About Monaqasa
"Monaqasa" is an interactive platform launched by the Gherbal Initiative in cooperation with Middle East Partnership Initiative (MEPI), with the aim of promoting and monitoring transparency in the implementation of the Public Procurement Law provisions. This platform allows contractors and concerned persons to learn about bid opportunities according to regions, administrations and sectors, and the terms and conditions for participation. It also allows public opinion and the civil society to monitor the contracts thereof. The platform developed by Gherbal Initiative provides a guide explaining the Public Procurement Law through data, charts, explanatory videos and tools to measure the administrations' compliance with the provisions of the law. Dedicated sections will also be published successively to assist public administration employees in implementing the Public Procurement Law. Gherbal Initiative will also organize training workshops in various regions in cooperation with Institut des Finances Basil Fuleihan.

Aiming to advance stability and prosperity in the Middle East and North Africa (MENA), the Middle East Partnership Initiative (MEPI) program supports governments and their citizens to achieve shared political, economic and stability objectives. The MEPI program responds to needs and emerging opportunities for citizens and organizations that target two core objectives: Participatory Governance, Economic Opportunity. A cross cutting theme is the focus on government-citizen relations: empowering partnerships between citizens, non-governmental organizations, the private sector, and government institutions to promote shared solutions for the people of MENA.

The Institut des Finances Basil Fuleihan is a knowledge center at the Lebanese Ministry of Finance. It is a specialized autonomous public institution that contributes to capacity development in public financial management and governance through policy research, training and partnership building. The Institute actively contributes to building financial literacy of youth and facilitating access to information. To that end, it operates a public library. Beyond its national role, the Institute is a platform for regional cooperation hosting the secretariat of the GIFT-MENA network of civil service training schools. It also hosts the regional training center of the World Customs Organization (WCO). It operates under the tutelage of the Lebanese Minister of Finance.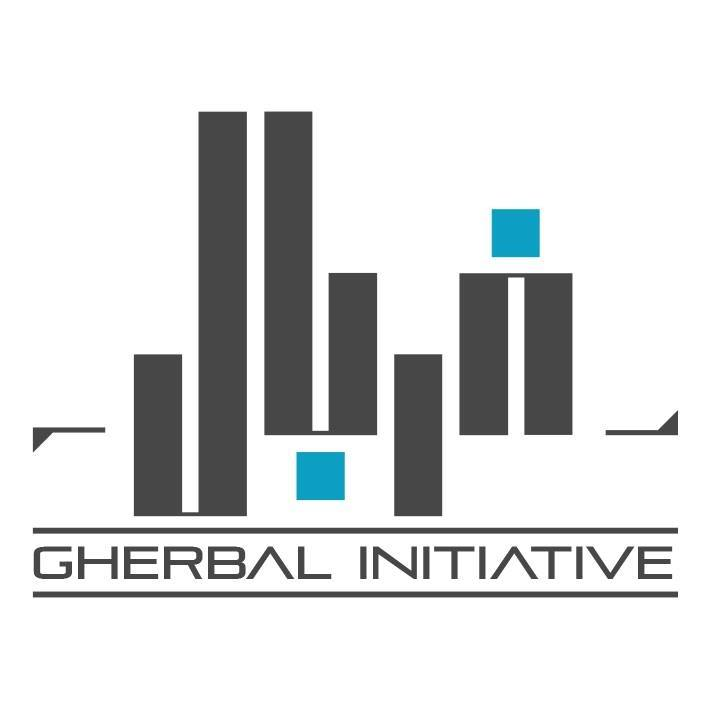 In January 2018, Gherbal Initiative launched its efforts to bridge the gap between Lebanese citizens and administrations, pushing the latter to adopt measures that guarantee access to information and transparency. Gherbal aims to transform the Lebanese political rhetoric from being biased, sectarian and dependent on clientelism, to a candid and patriotic dialogue that relies on facts and numbers. Gherbal believes that the democratization of information can act as an antidote to corruption.